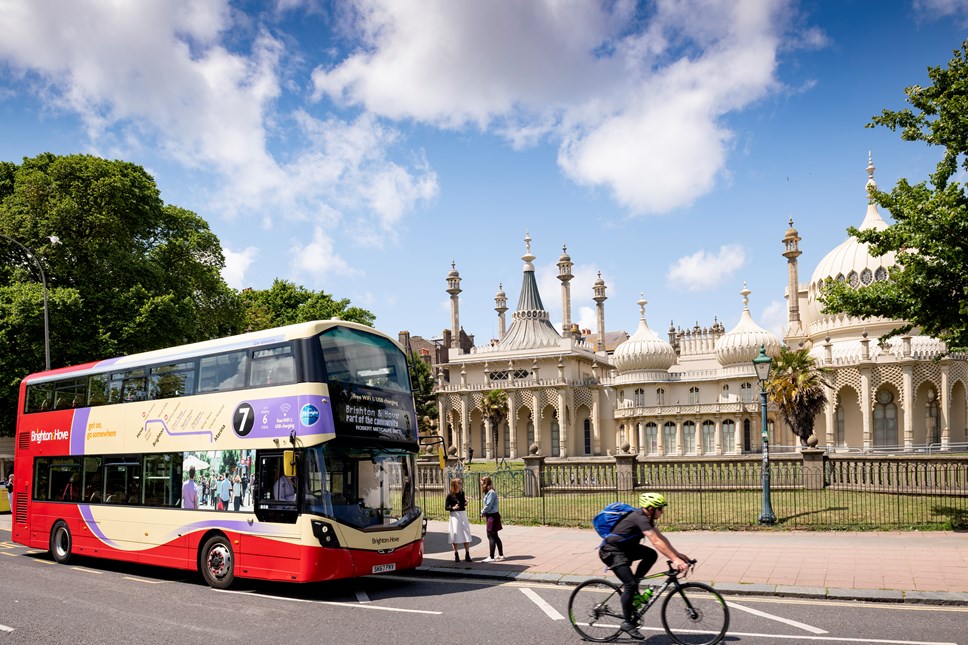 Go-Ahead keeps children learning during Coronavirus
Go-Ahead bus companies have created home activity sheets for children to support parents
Go South Coast launches online 'bus school' with English and art activities
Buses continue to be at the heart of communities even though fewer services are running
The Go-Ahead Group is entertaining young bus lovers across the country by publishing free print-at-home activity sheets for children to enjoy.
Despite the dramatic fall in services following the Government advice not to travel unless essential, buses remain an integral part of local communities, ensuring key staff can still reach hospitals, supermarkets and other places of work.
Go-Ahead bus companies recognise the importance of keeping communities connected and children's minds active. A recent YouGov survey indicated that a third of UK children have told parents they are lonely since the government shut down[1].
To help at home, Go Ahead bus companies on the South Coast and the North East have therefore created fun, free bus-themed activity sheets that can be printed off from their websites and used during school shutdowns.
The idea was kickstarted by bus company Go South Coast, who receive year-round requests from parents to give depot tours to their bus-loving children.
The company has launched an online "bus school" for enthusiastic passengers in the Isle of Wight, Bournemouth and Southampton, with worksheets on its website including bus-themed maths, English and art activities.
Go North East – the region's largest bus company – has also published fun sheets that parents can print at home, including a 'Where's Wally?' style puzzle, colouring-in challenges and an activity booklet filled with word searches and spot-the-difference puzzles.
The company, along with Norfolk-based operator Konectbus, has also encouraged drivers' children and grandchildren to keep their minds active by drawing pictures of rainbows, which are displayed on bus windows and in bus stations. One of the pictures reads: "My daddy is a bus driver, so please be nice."
Go-Ahead's Customer Director Katy Taylor said: "Buses don't just take people from A to B – they're a lifeline for many people. We need to continue to support our local communities during these troubled times in any capacity that we can. We hope that our activities will help young ones have a bit of fun and learn more about buses.
We would like to thank our hard-working bus drivers and their families for their dedicated professionalism during these difficult times."
Bus passenger numbers are down 90 per cent on levels seen before the crisis but we are still running services across the country to ensure key workers can get to where they need to go.
The Government last week agreed a £400 million funding package to help support the bus industry.
[1] https://www.worldvision.org.uk/news-and-views/latest-news/2020-news/april/coronavirus-lockdown-uk-children-are-lonely-scared-and-stressed-survey-finds/
Contact Information
Sophia Danielsson-Waters