Latest news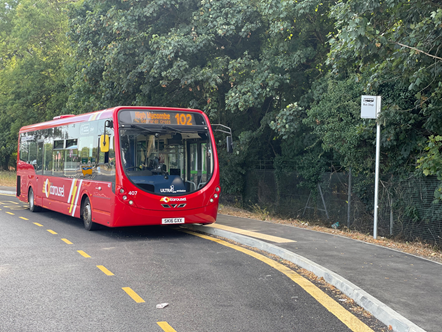 Promotional ticket sales reach £20 million since scheme began in January
Passenger numbers up by 130% on one Carousel Buses route
Go-Ahead launches a prize competition to encourage more passengers onto buses
National low fares scheme has been extended until the end of June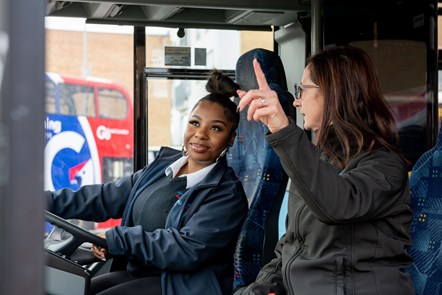 Female-focused recruitment campaigns yield hundreds of applicants
Award-winning apprenticeship scheme enhances diversity
Higher pay rates and attractive sign-on packages enhance appeal of driving jobs
One in eight bus drivers across Go-Ahead's network are women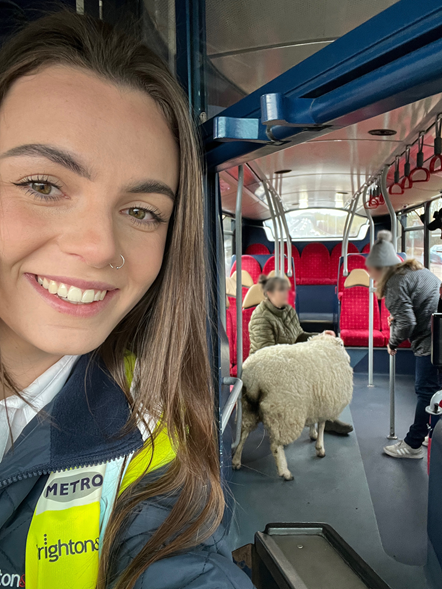 When Martine Patey, Go-Ahead Group's Brighton and Hove bus driver set off to Eastbourne for her first ever Rail Replacement bus duty on Sunday morning, she wasn't sure what the day would hold. One thing's for sure, she didn't think she'd be wrangling a sheep on the A27.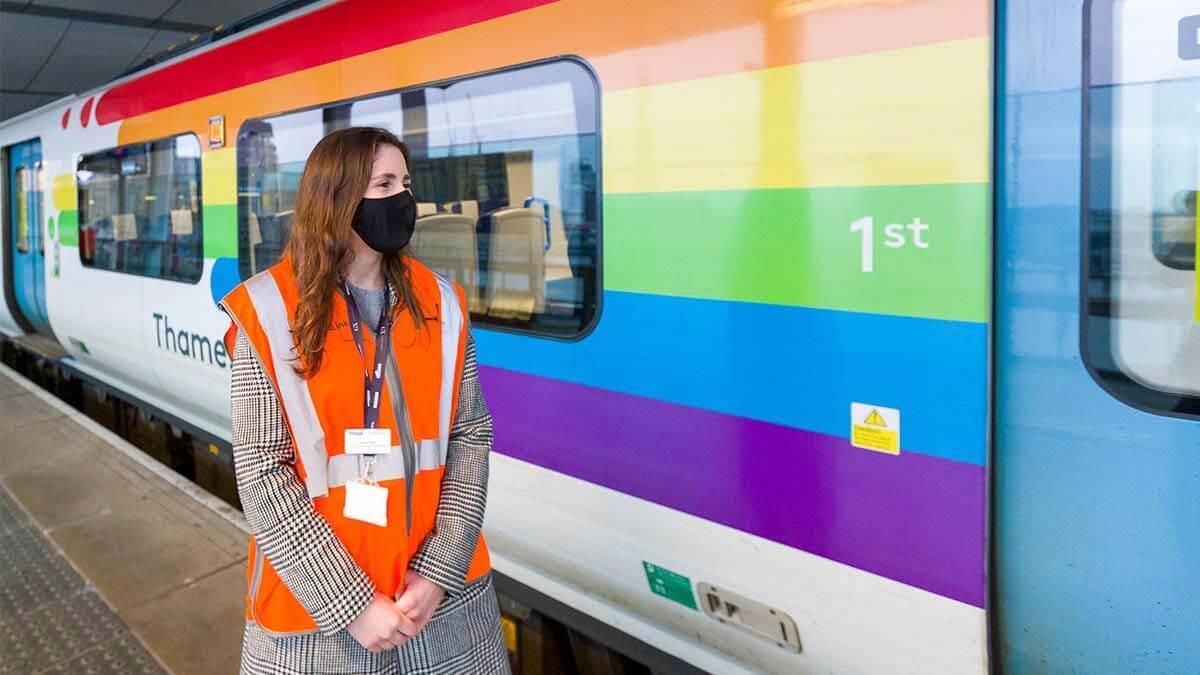 Keep up-to-date with our blog entries here.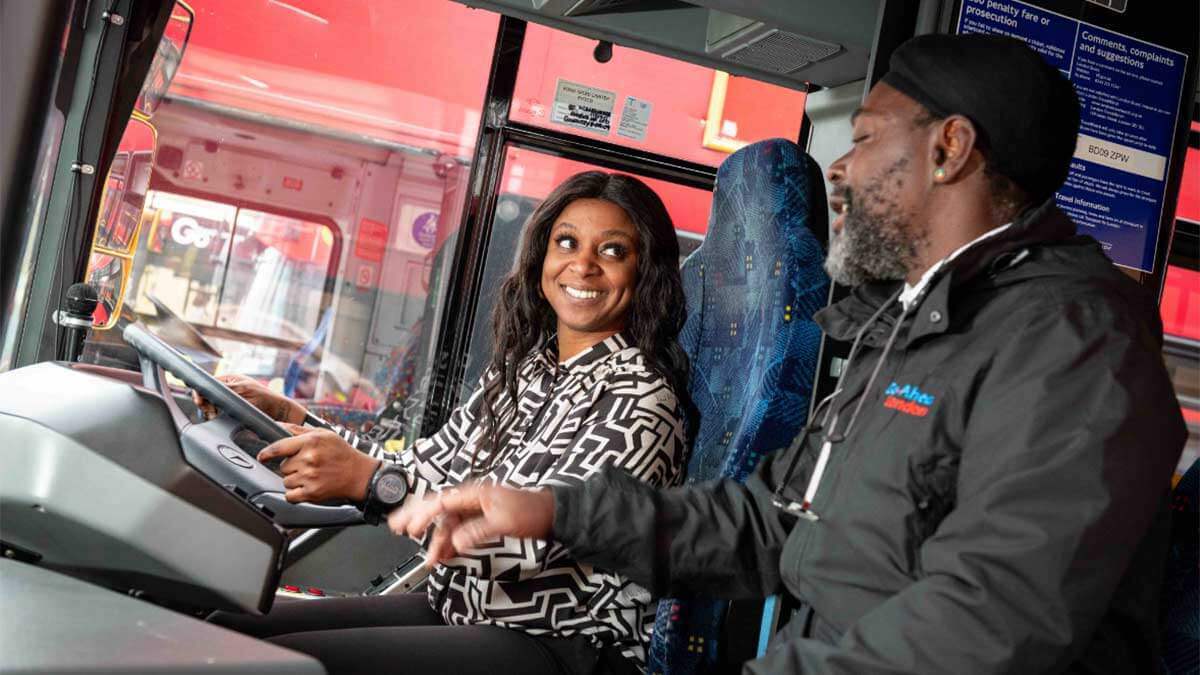 Downloadable images for media use.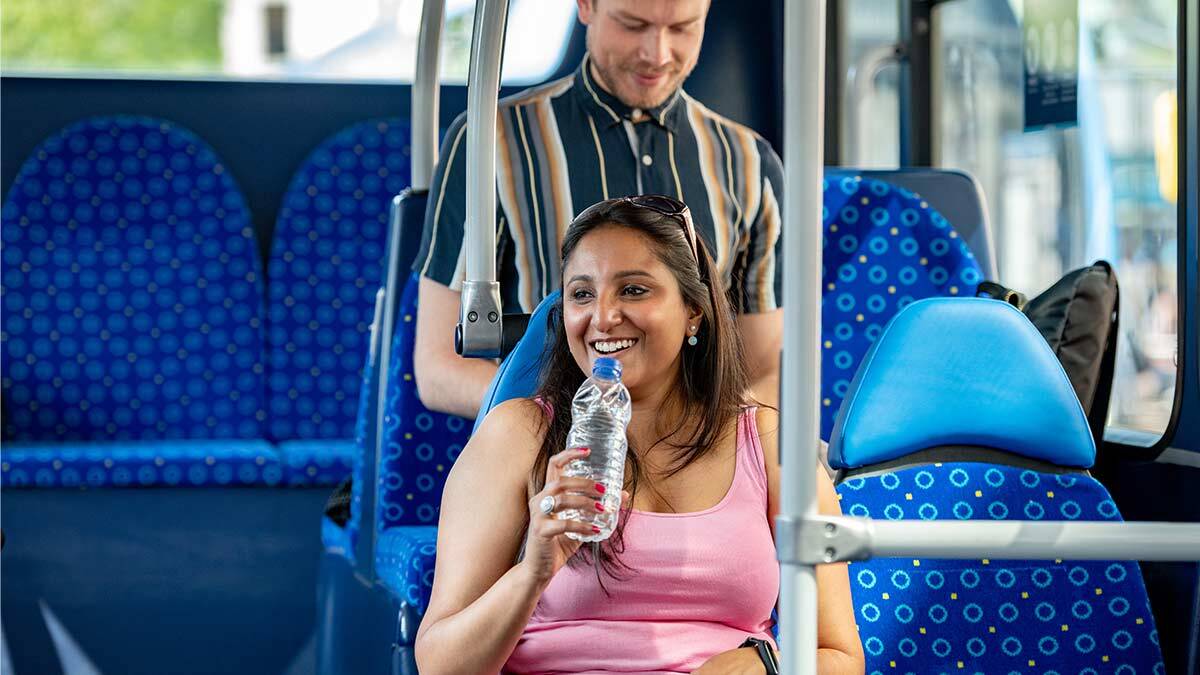 Reach out to a member of our media team for support.