Latest news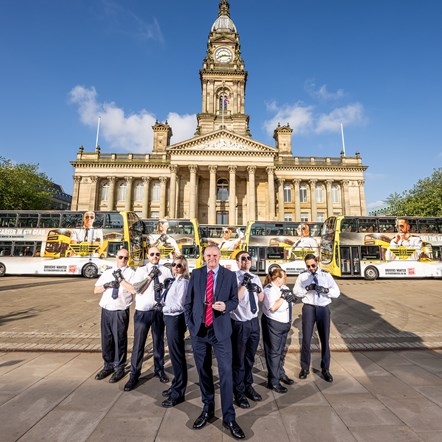 Go-Ahead's Manchester bus company, Go North West, to hire 300 drivers on apprenticeship or training contracts
The drivers will operate Bee Network buses as part of mayor Andy Burnham's new integrated transport network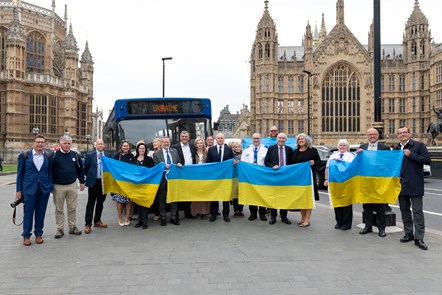 A bus donated by one of Go-Ahead's local bus companies has been converted into a field hospital for use in treating casualties of the war in Ukraine.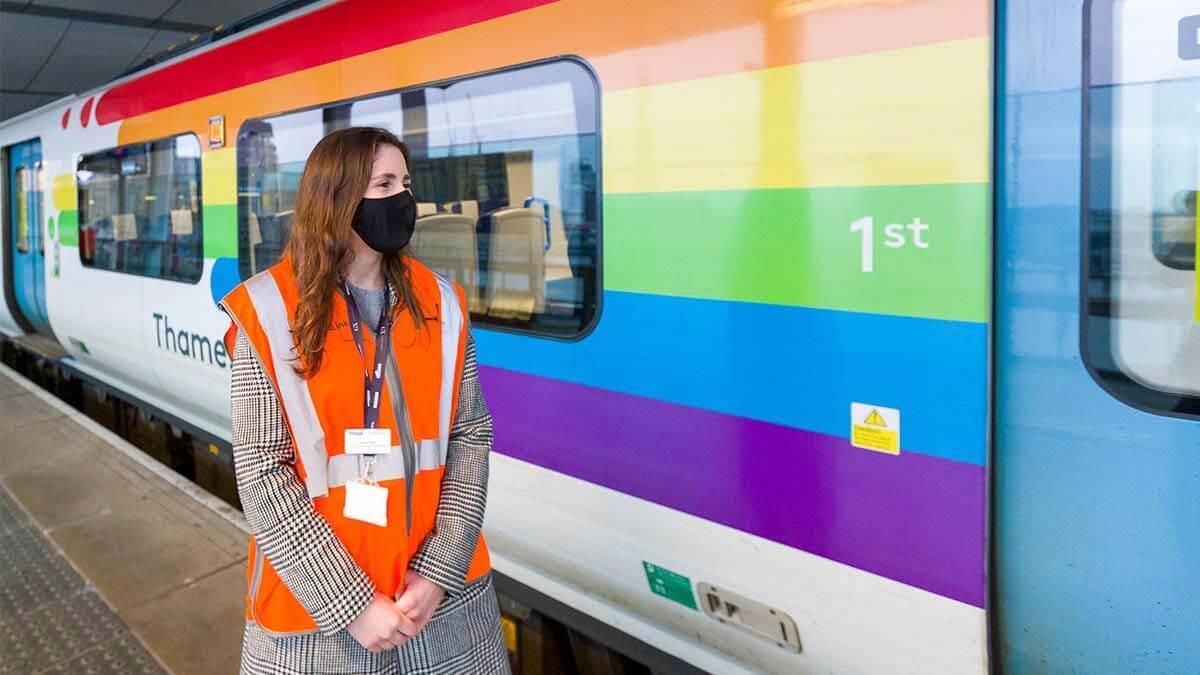 Keep up-to-date with our blog entries here.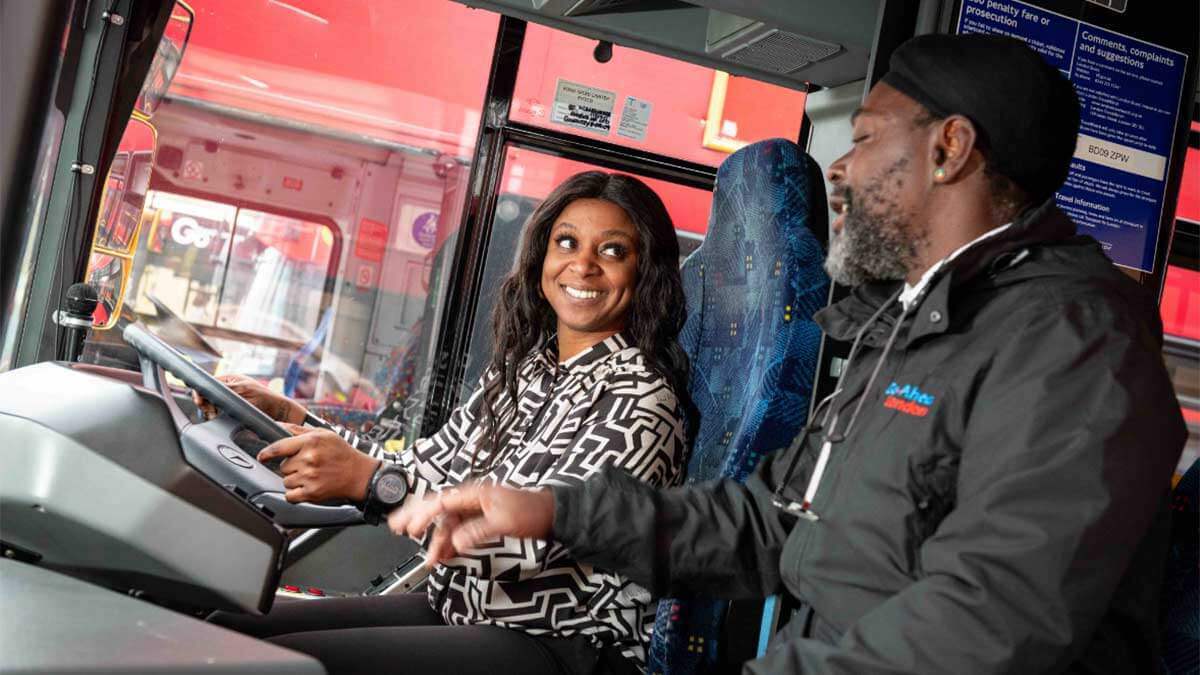 Downloadable images for media use.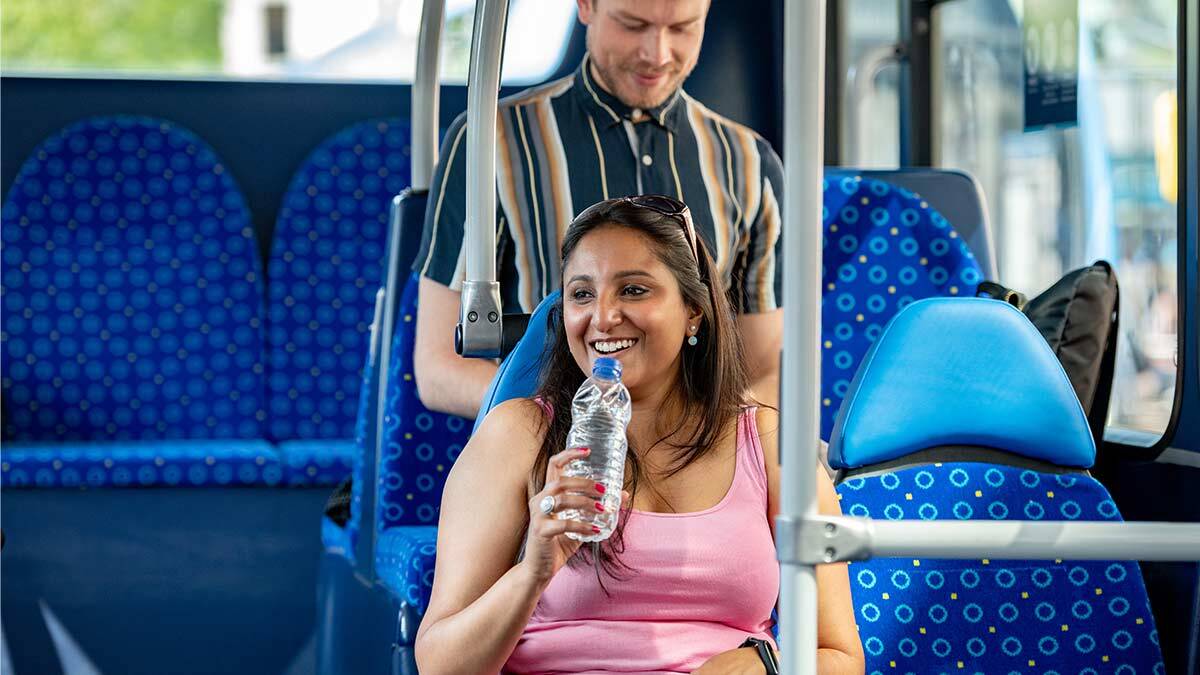 Reach out to a member of our media team for support.