Latest news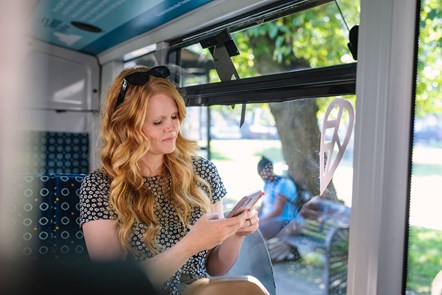 The Go-Ahead Group, a leading public transport operator, is teaming up with Google to introduce a new feature aimed at enhancing the customer experience for bus travel.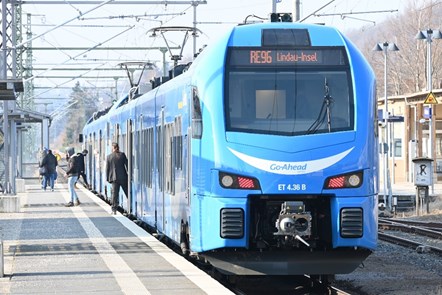 Transaction means an exit for Go-Ahead from non-core German rail operations
Austria's national railway company gains a foothold in regional rail passenger transport in Germany
Go-Ahead Germany employs 1,000 people, operates 144 trains and runs 20 million train kilometres annually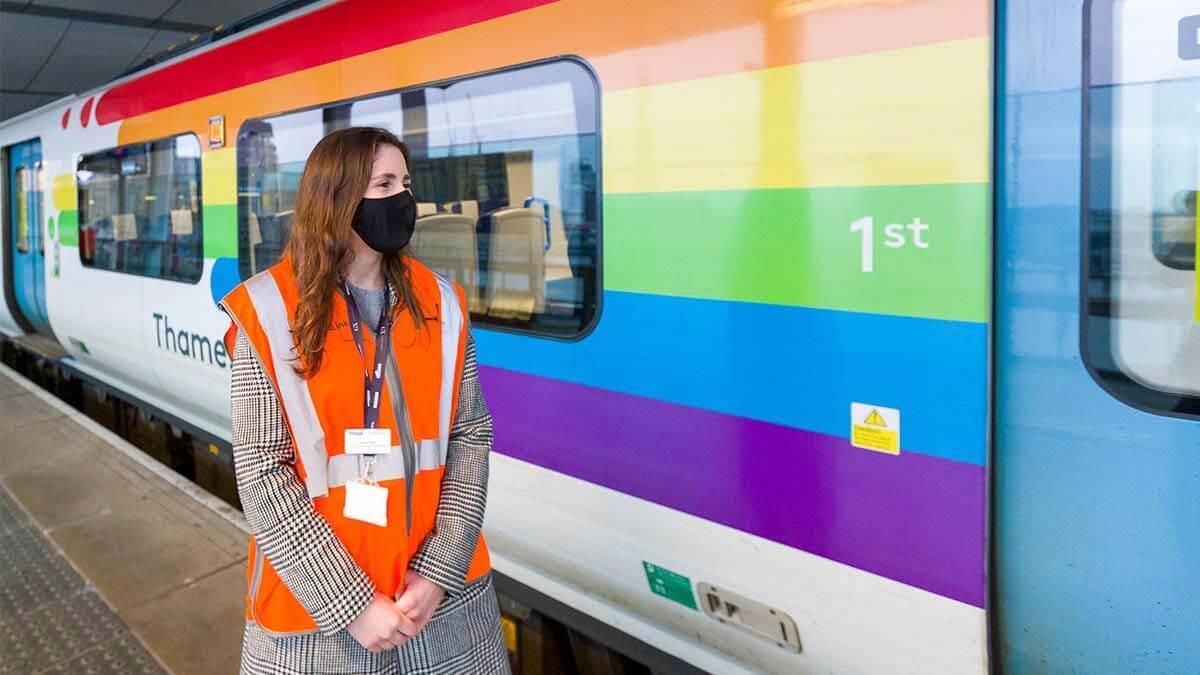 Keep up-to-date with our blog entries here.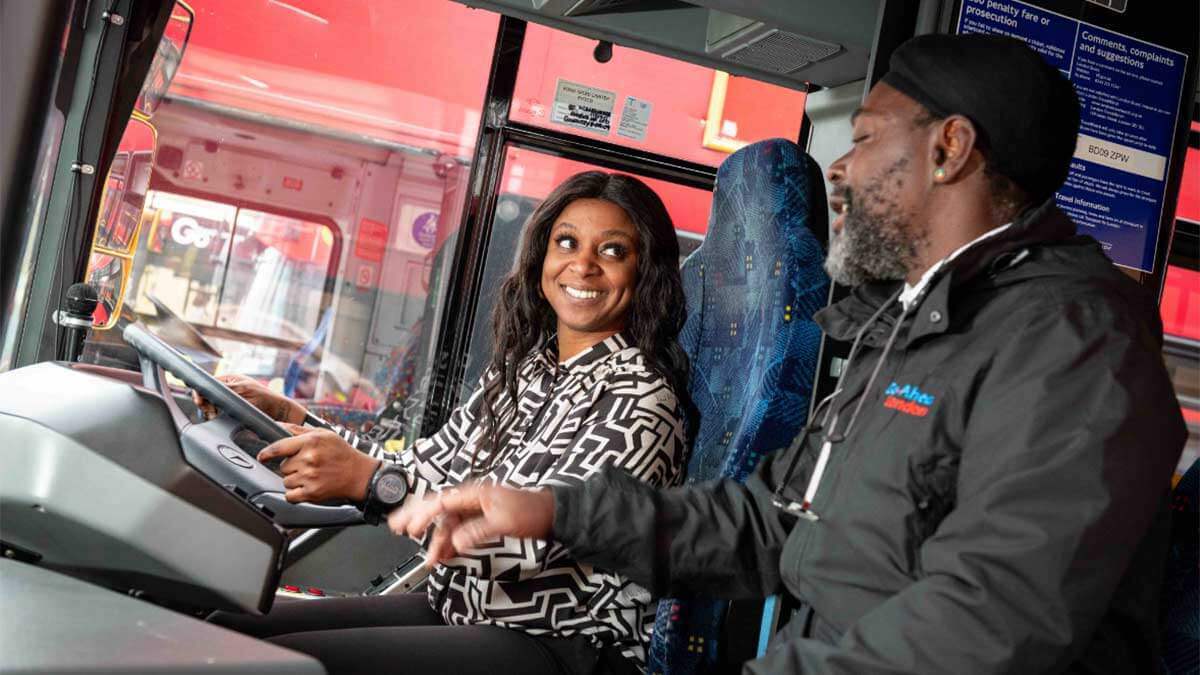 Downloadable images for media use.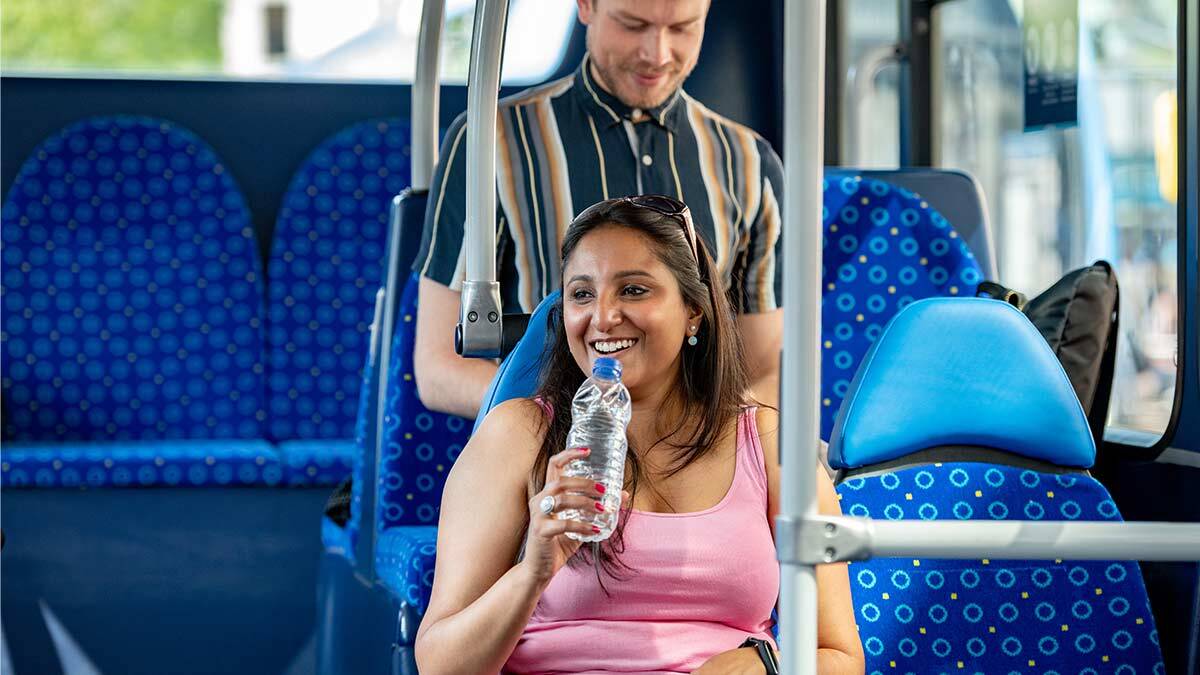 Reach out to a member of our media team for support.