Latest news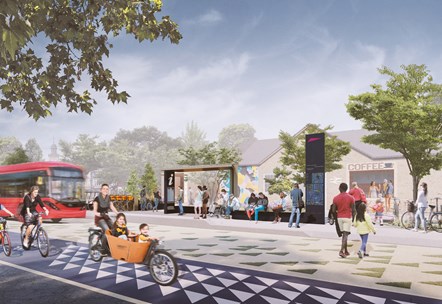 Go-Ahead and Arup publish blueprint for hubs to improve connectivity between transport services across the UK
Bus interchanges could include solar-powered heating, lighting, digital services such as WiFi and real-time journey information, bike storage and electric charging points
Larger hubs to be enhanced with gardens, co-working spaces, playgrounds and catering
Concepts published as local authorities bid for £3 billion funding under the Government's Bus Back Better programme
Hubs are intended to create new community amenities and will help in shift towards low-carbon journeys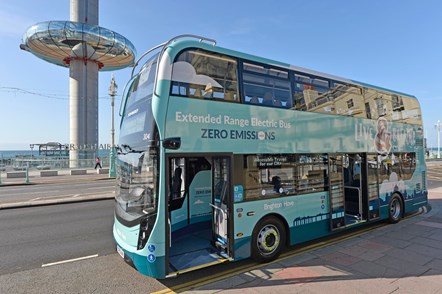 The Go-Ahead Group has appointed Ed Wills to become Managing Director of Brighton & Hove and Metrobus, replacing Martin Harris on his retirement in November.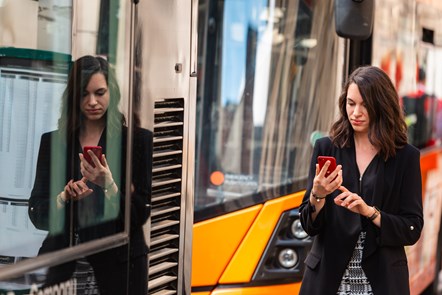 The Go-Ahead Group has set out a strategy to increase spending with small and medium sized businesses across all 12 of its UK bus and rail operating companies.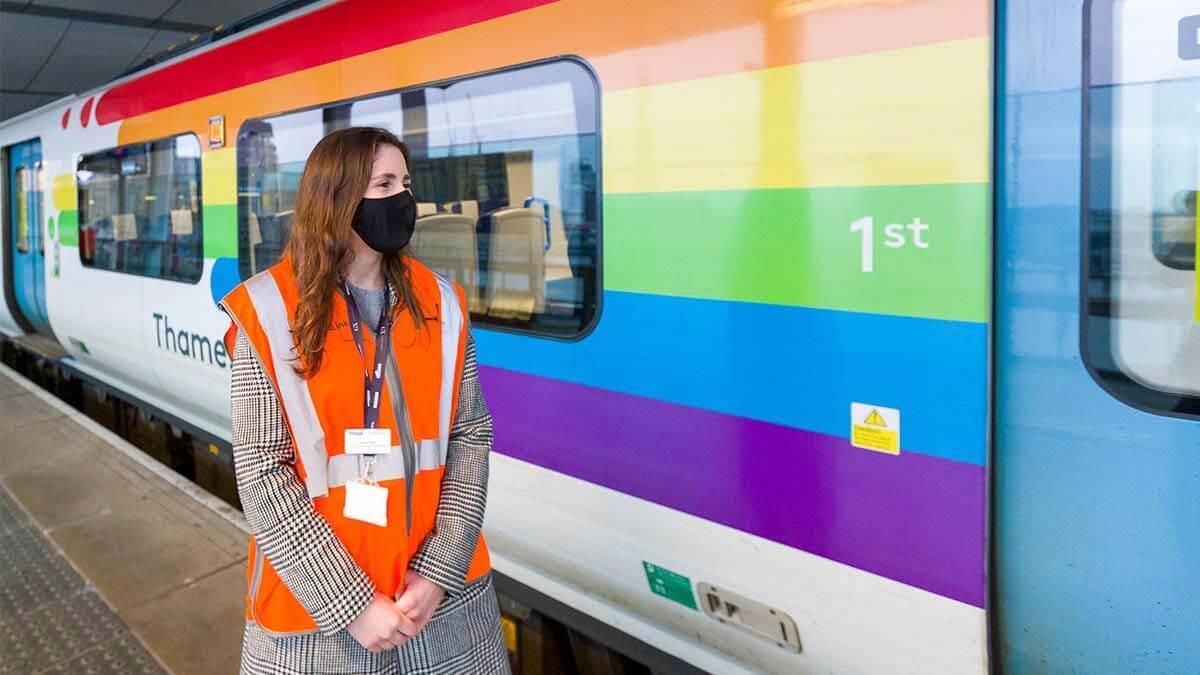 Keep up-to-date with our blog entries here.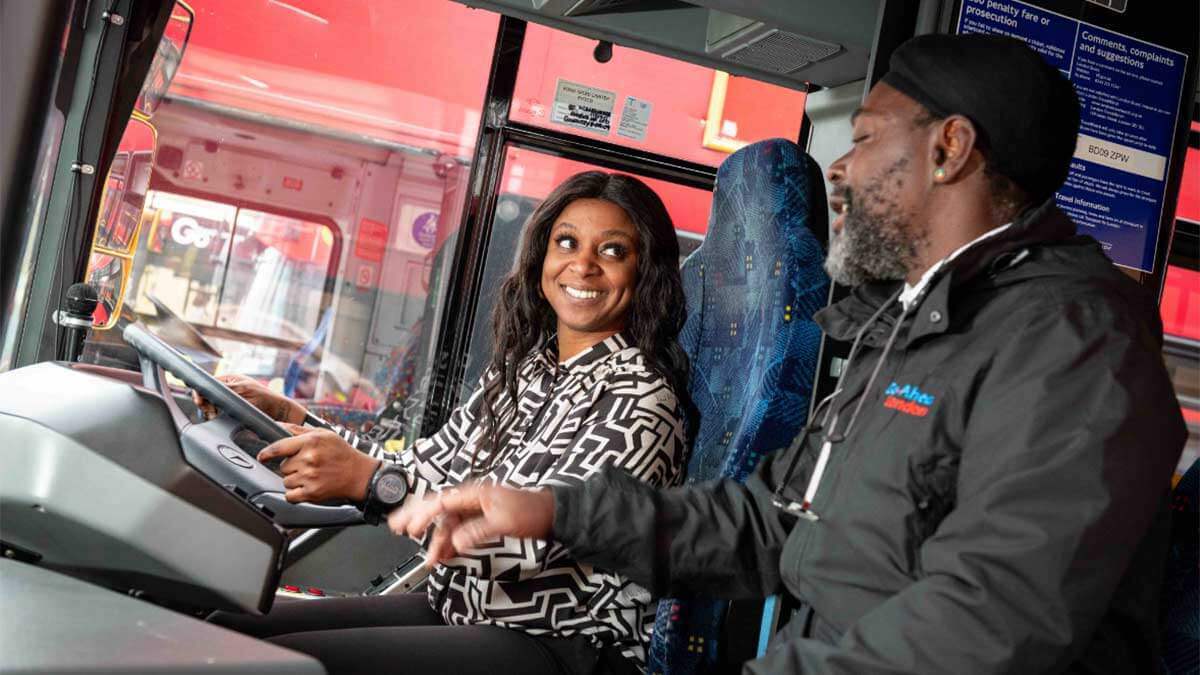 Downloadable images for media use.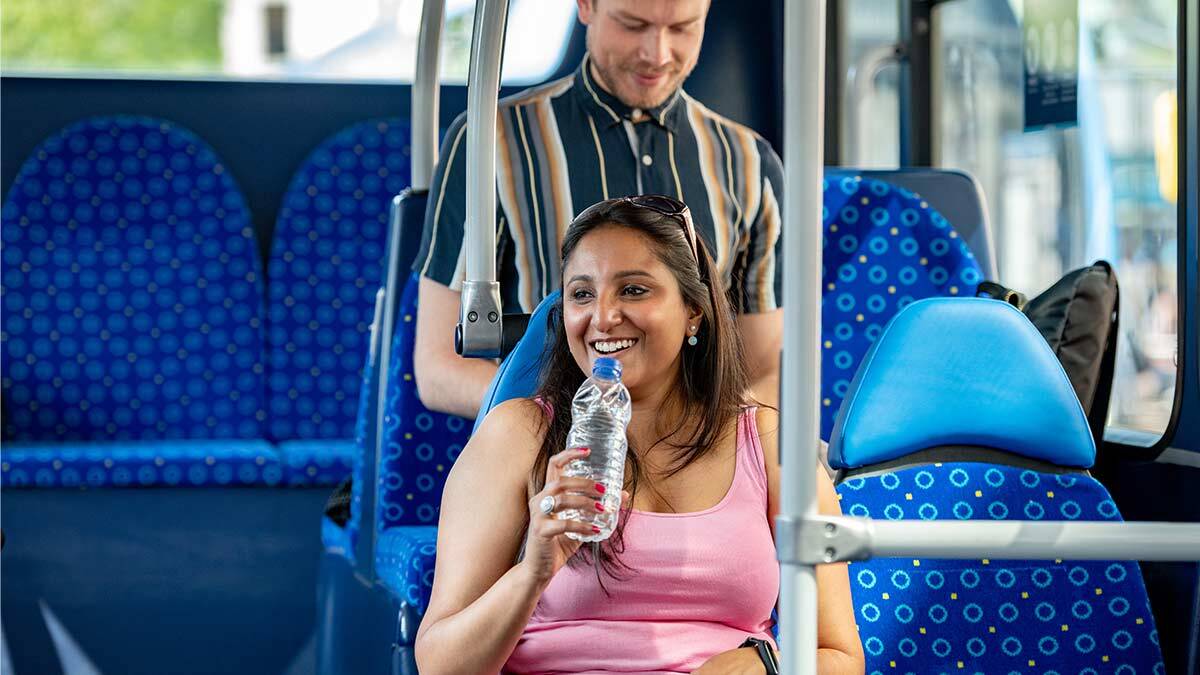 Reach out to a member of our media team for support.