Latest news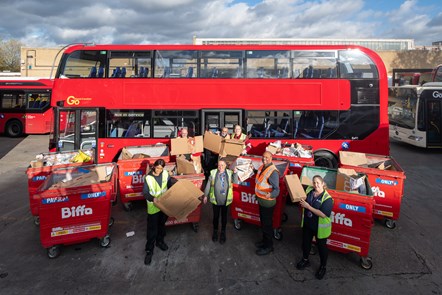 Recycling at Go-Ahead London increased from 5.5% to 33% within a year
Up to 60 tonnes of recyclable waste per month, the equivalent weight of five double decker buses
Project Go Eco, in conjunction with waste contractor Biffa, is to be rolled out to all Go-Ahead's UK bus operating companies
The transport company is on track to achieve its Group target of 60% of recycled rate by 2025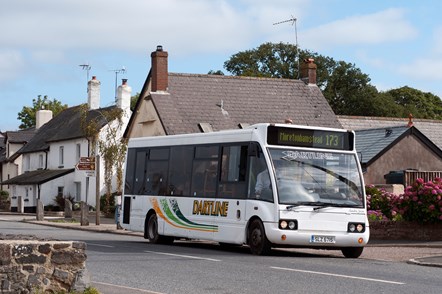 Exeter-based bus and coach operator to join Go South West
Acquisition adds 118 employees and 84 buses
Complementary geographical fit alongside Plymouth Citybus, Go Devon Bus, and Go Cornwall Bus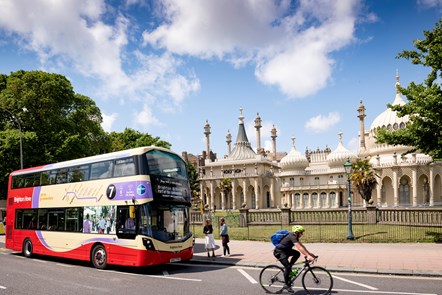 A Go-Ahead Group bus company is working in partnership with the Department for Work and Pensions to help Ukrainian refugees to become bus drivers. A change in government legislation has resulted in Ukrainian refugees receiving immediate settlement status and the opportunity to work in the UK straight away.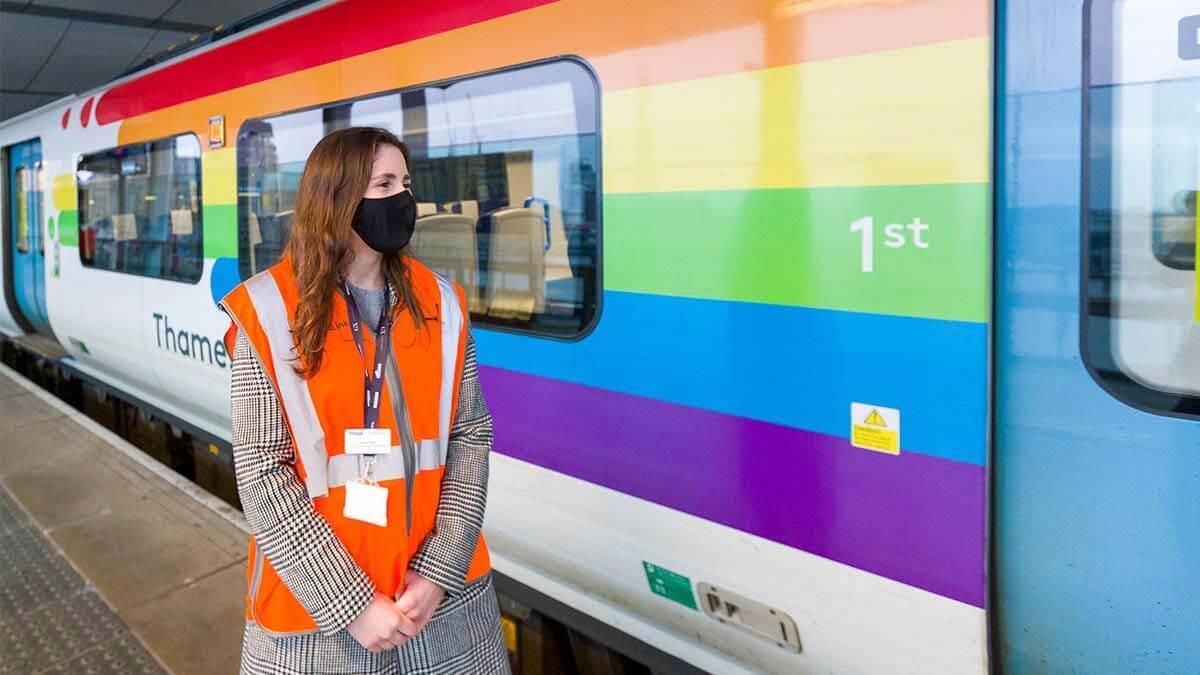 Keep up-to-date with our blog entries here.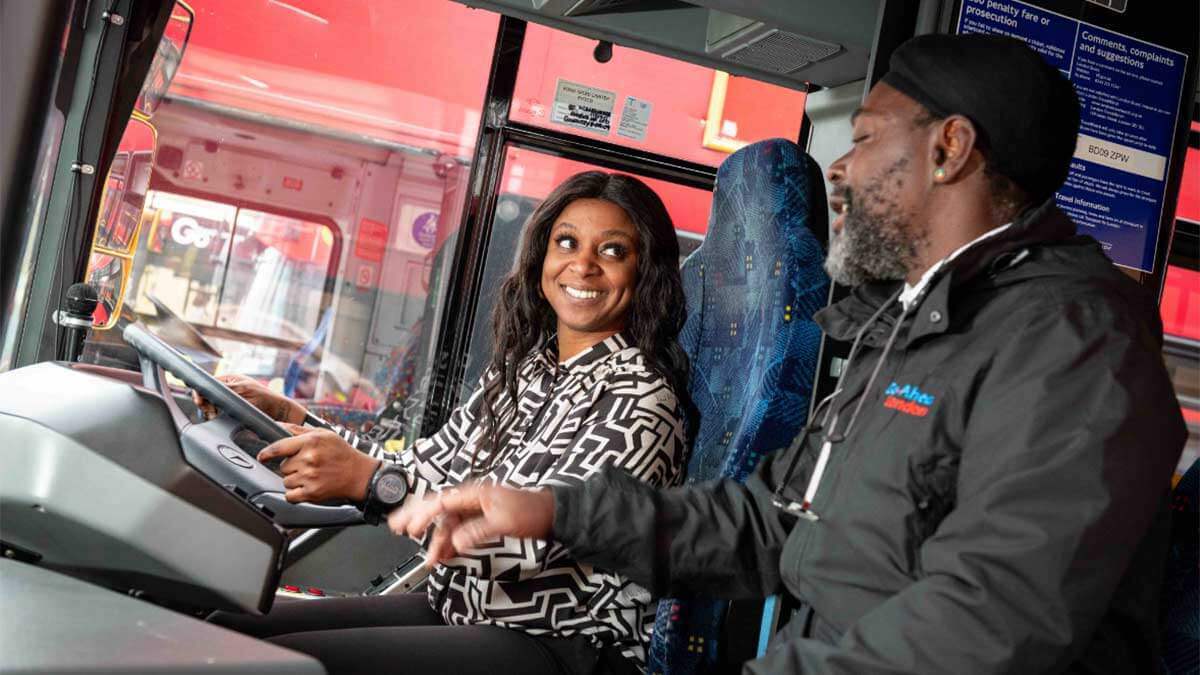 Downloadable images for media use.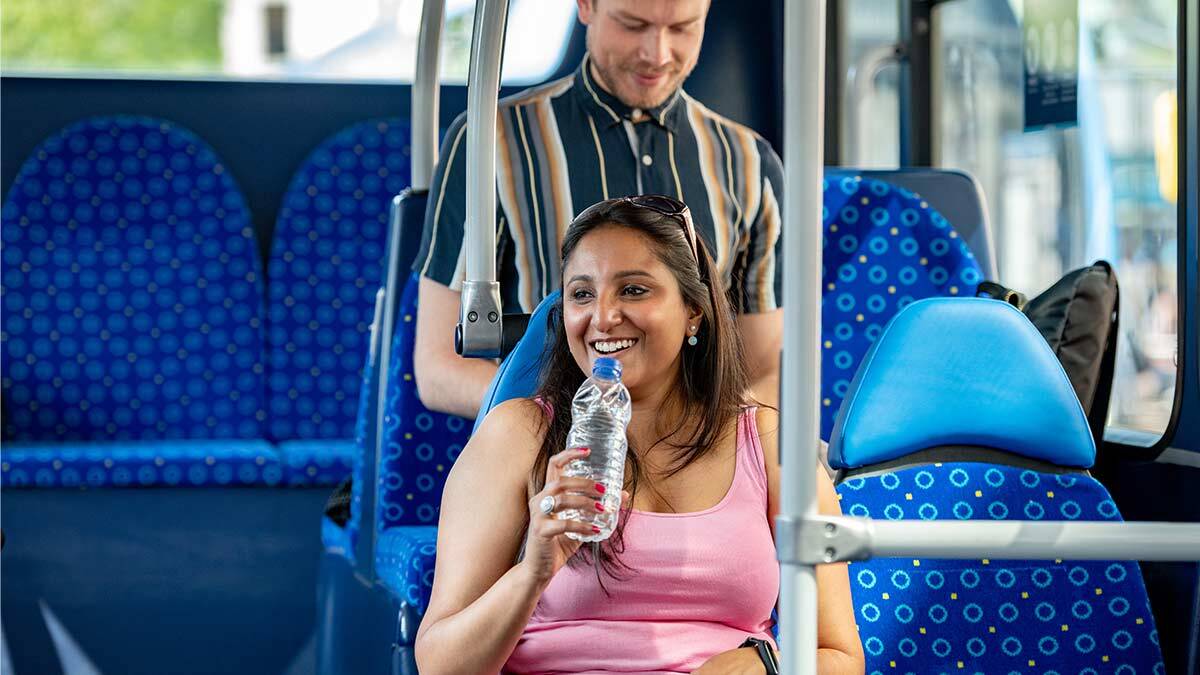 Reach out to a member of our media team for support.