Latest news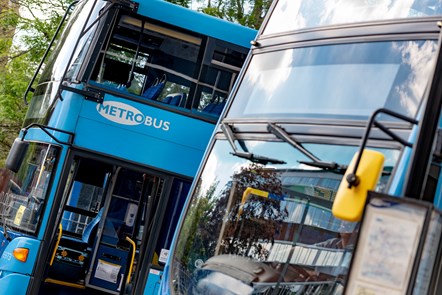 Air Products to supply liquid hydrogen to fuel Metrobus' new hydrogen vehicles
Fleet of 20 buses to be deployed in the Crawley, Horley and Gatwick Airport area
The Go-Ahead Group, the largest employer of apprentices in the UK transport industry, has hired 1,030 apprentices across its bus and rail operations during 2021.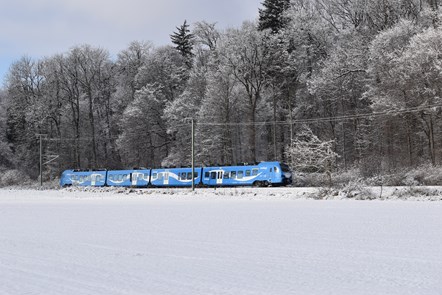 Go-Ahead Bayern begins services on route from Munich via Memmingen to Lindau on Sunday
Latest mobilisation for Go-Ahead in Germany, having began operating in Baden-Württemberg in 2019
Fleet of brand new trains introduced on recently electrified route, providing customers with faster and quieter journeys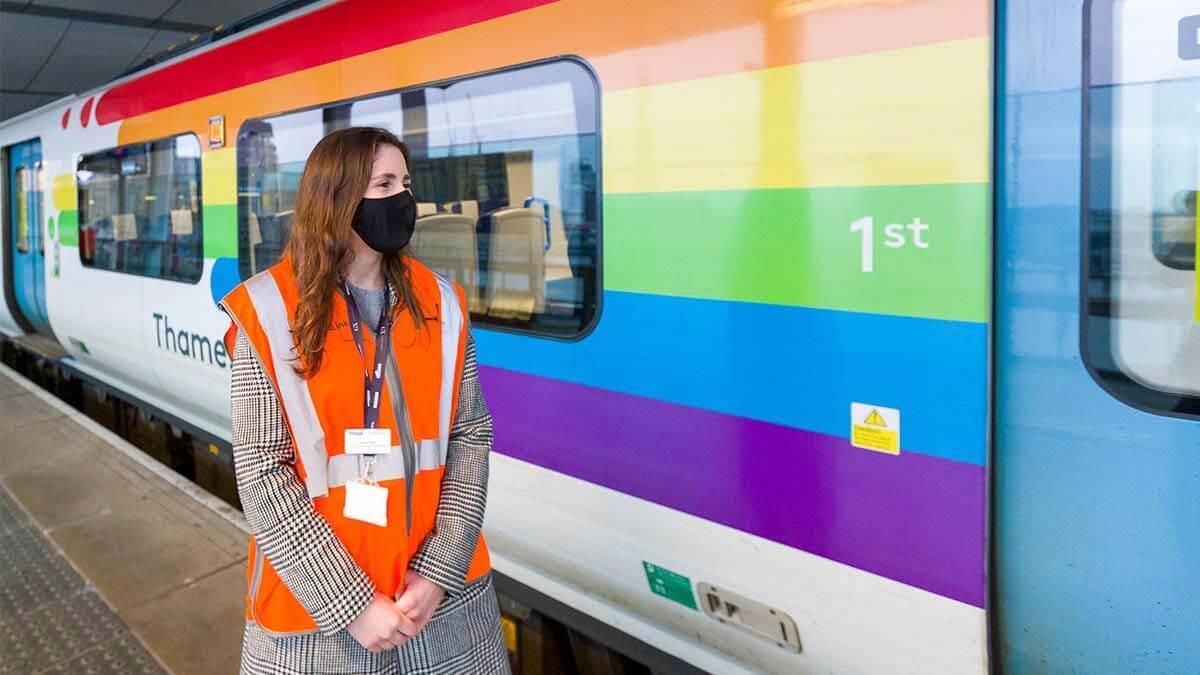 Keep up-to-date with our blog entries here.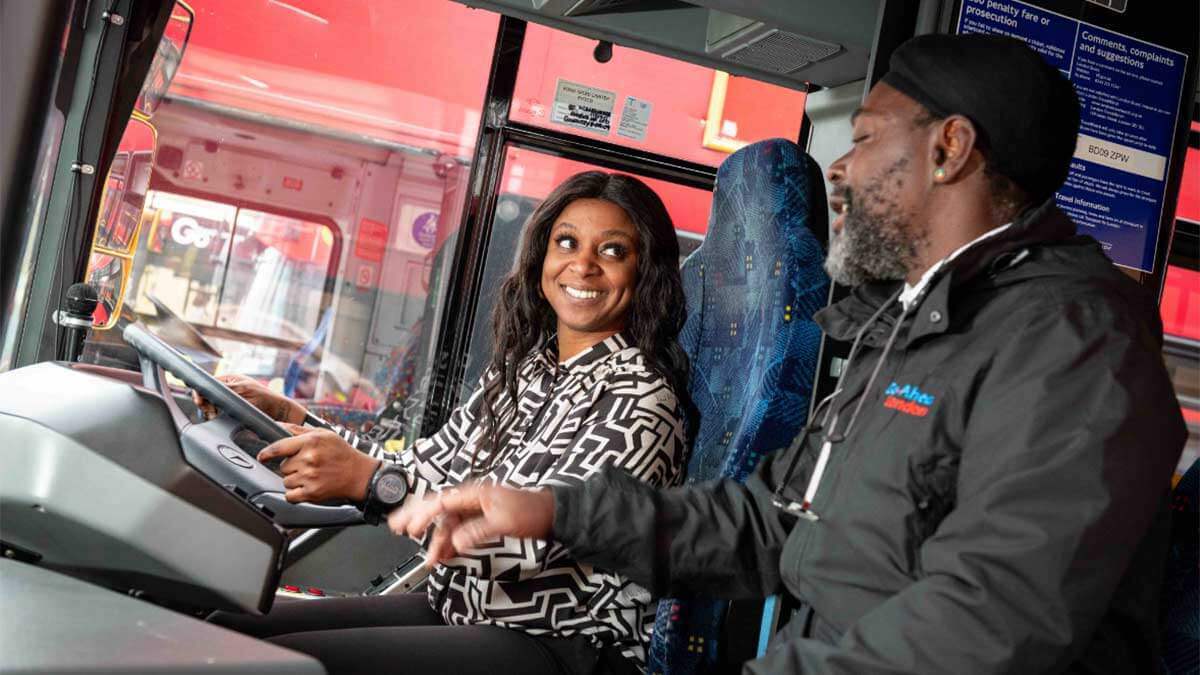 Downloadable images for media use.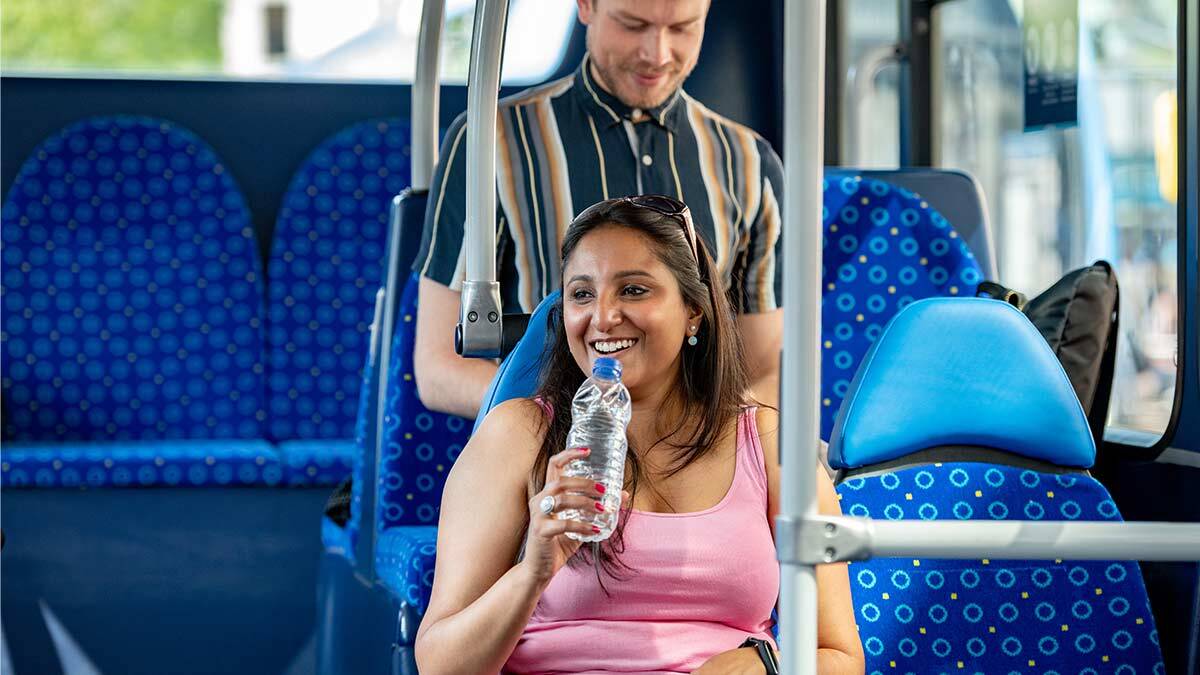 Reach out to a member of our media team for support.