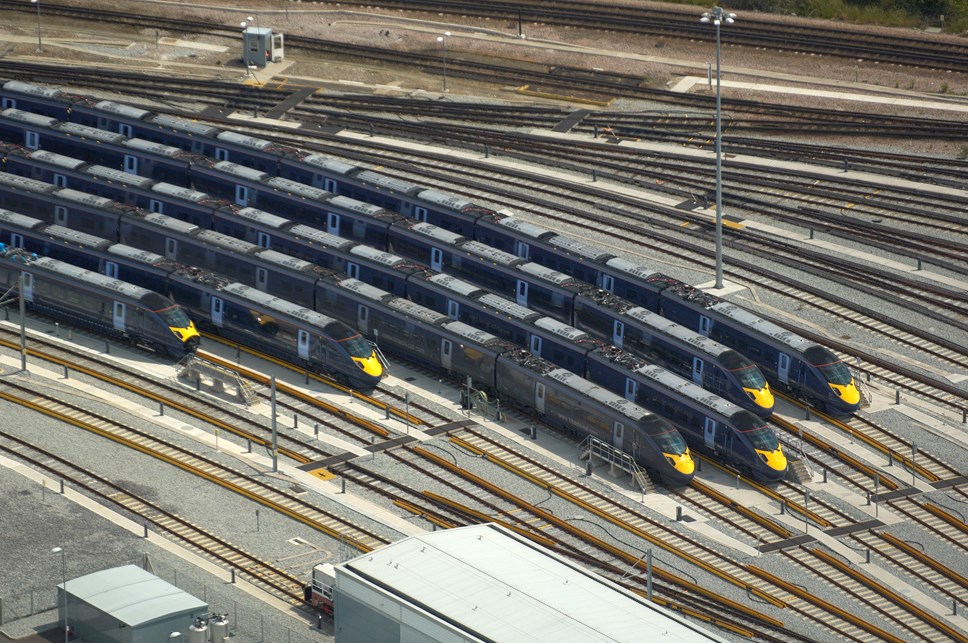 Southeastern Direct Award Contract Extension
The Department for Transport (DfT) has confirmed a 12-week extension to the current Southeastern franchise, from 6 January 2019 to 1 April 2019.
Govia, Go-Ahead's joint venture with Keolis (Go-Ahead 65%, Keolis 35%), has operated the franchise as Southeastern since 2006.
David Statham, Southeastern's Managing Director, said:
"We've worked hard to deliver a £70 million-plus investment programme, and have improved customer satisfaction and reliability over the past four years. We will continue through the extension period to focus on delivering the best possible service for our passengers."
Govia is shortlisted for the next South Eastern franchise to be awarded by the DfT, which is expected to commence on 1 April 2019.
ENDS