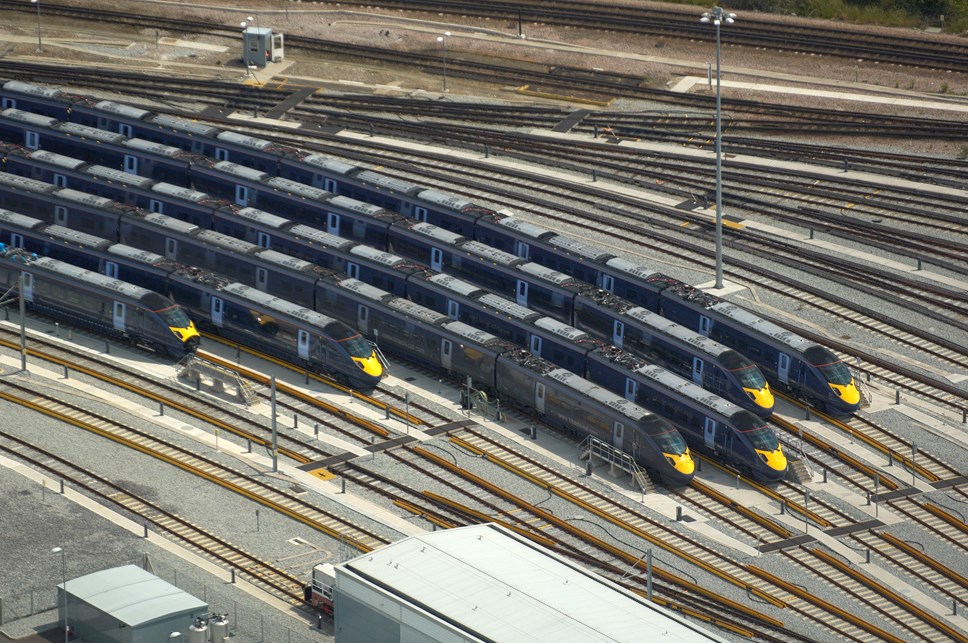 Southeastern Direct Award Contract Extension
The Department for Transport (DfT) has confirmed a 12-week extension to the current Southeastern franchise, from 1 April 2019 to 22 June 2019.
David Statham, Southeastern's Managing Director, said:

"We're proud to have delivered significant investment and improvements in the railway for customers over the life of our franchise. We introduced the incredibly successful highspeed service – Britain's first - which slashed journey times between London and Kent, we've introduced more services and we're pleased to have improved customer satisfaction and punctuality."

"We commenced a new Direct Award contract in 2014 and we haven't stopped working hard to deliver even more for customers, including £70m in train and station refurbishments, smartcard tickets, and 5000 extra seats."

"Over this next extension period, our focus remains squarely on our customers, delivering more improvements and providing the best possible service."
Govia is shortlisted for the next South Eastern franchise to be awarded by the DfT, which is expected to commence on 23 June 2019.