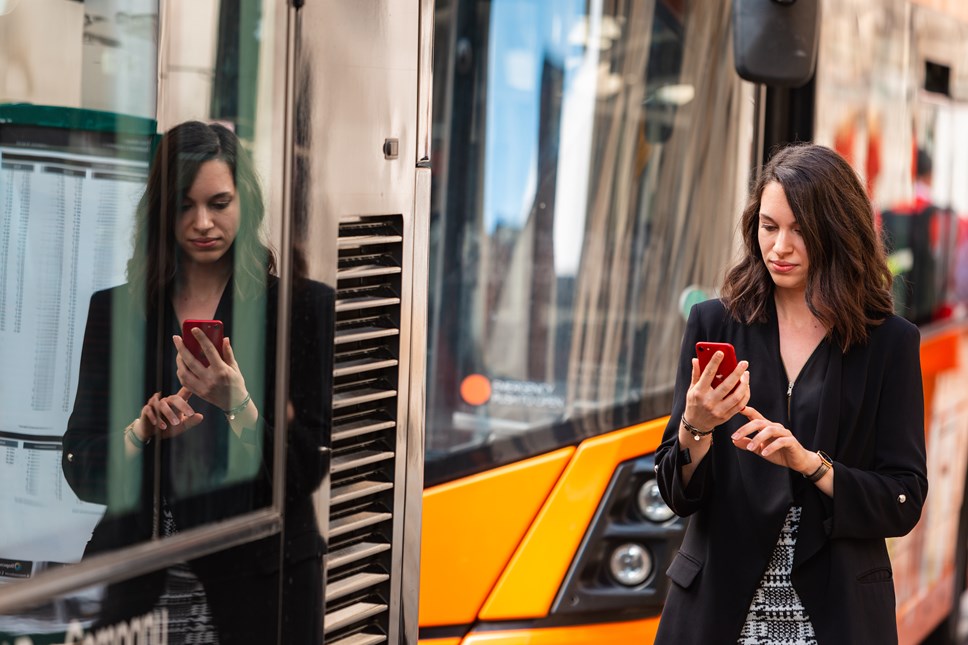 Go-Ahead Group unveils new Passenger-powered websites as monthly active app users exceed 377,000
The following press release was issued by Passenger.
Passenger, the UK's top-rated public transport app provider, has completed the roll out of its market-leading customer experience platform for Go-Ahead Group following the launch of eight new operator websites.
The website launches follow the success of Go-Ahead Group's app roll-out with Passenger earlier this year, where 17 new operator apps were published in a major upgrade for customers. The websites have been designed to complement the apps by bringing journey planning, and features such as live bus tracking and departure boards to the web and creating a joined up experience for customers. In a first for Go-Ahead Group, various operators also now offer integrated eCommerce, so customers can buy tickets on the web and use them instantly in their app.
Since launching, the apps have seen 535,000 downloads and an average 4.6 out of 5 star rating across app stores, with 377,000 active users across the apps in the last month.
Tom Quay, CEO at Passenger commented: "The launch of Go-Ahead Group's websites come at a pivotal time for the transport industry, with COP26 right around the corner and reminding us that we all have a responsibility to tackle climate change. Public transport plays a vital part in reducing our impact on the environment by helping us take more vehicles off the road and reducing our carbon footprint. To really make a difference, we need to make public transport more appealing - and this is where digital technology is so instrumental. By delivering a joined up customer experience across multiple technology platforms, Go-Ahead Group is leading the way in making public transport more appealing, convenient and reliable."

Kanwar Brar, Group IT Director at The Go-Ahead Group plc said: "At Go-Ahead we are committed to delivering up-to-date, reliable and useful technology that gives passengers control at every step of their journey. Our newly-launched websites and apps are a great example of how we're leading the bus industry in terms of innovation and technology, as well as working with partners to look at new solutions."
Go-Ahead Group's operators which have launched their new websites include:
Metrobus
Go East Anglia
Hedingham & Chambers
Konectbus & Norwich Park+Ride
Go South West
Go Cornwall Bus
Plymouth Citybus
Go North West
Oxford Bus Company
Carousel Buses
Contact Information
Go-Ahead Communications