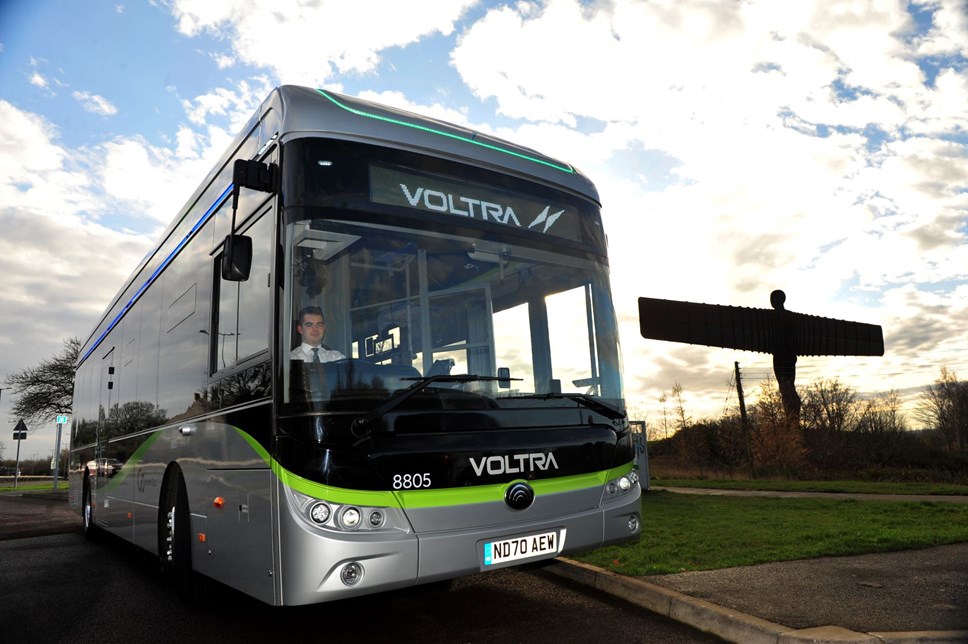 Budget reaction: Go-Ahead Group welcomes zero-emission bus funding
The Go-Ahead Group, Britain's largest operator of electric buses, welcomes news of additional funding for transport schemes in the Autumn Budget but urges a clear roadmap for decarbonisation of the national bus fleet.
Martin Dean, Managing Director, Business Development at The Go-Ahead Group, said: "Buses are a green mode of transport and with COP26 looming, we're glad that the Government is committing more funding to electric vehicles.
"But to make the transition to low-carbon buses financially sustainable, the industry needs to sell more tickets. More bus lanes and bus priority schemes are vital in improving frequencies and speeding up journey times, which will encourage people to leave their cars at home.
"This is a once in a generation shift in transport technology – and that means a clear long-term roadmap is needed for decarbonisation of the national bus fleet."
Contact Information
Andrew Clark
07977 343846
communications@go-ahead.com
Notes to editors
The Budget has reiterated the Government's pledge of £3 billion of bus investment across this Parliament
Specifically, the Treasury is dedicating a further £355 million of new funding for zero emission buses, and an allocation of £70 million under the Zero Emission Bus Regional Areas scheme to five chosen locations
Go-Ahead is Britain's biggest operator of electric buses with nearly 300 on the road. Go-Ahead is the largest operator of London buses. The company also serves high-density commuter markets in the north-east, Greater Manchester, East Yorkshire, Oxfordshire, East Anglia, the South East and the South West of England